I am a BIG lover of technology and gadgets... Ever since I was a teenager, I HAD to have a new mobile ever year or so, and I always followed Gadget trends, and begged parents to let me have them...
Since getting my first job, I always let myself have whatever gadgets that I wanted as long as I could afford them. From the latest games consoles, to the smartest laptops... I have to have it!
My newest gadget is my brand new laptop, which I bought after I got my first wages from my full time job, well I technically still have money to pay on it, but the point is, it's shiny and new, and mine.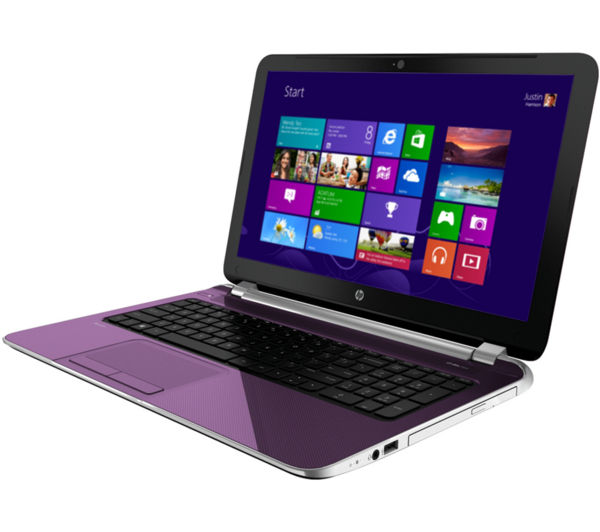 This beautiful baby is the HP Pavillion 15-n267sa, it's got 8GB RAM and a 1TB Hard drive, perfect for editing my Youtube videos! It's even nicer because I have it in this lovely purple colour, oh and it runs Windows 8! I'll admit that for the first week or so that I had it in my possession I was terrified to use it, because I didn't want to get dirty fingerprints all over it. Obviously I've gotten over that since then, and I'm seriously enjoying my lovely baby!
Other than my laptop I have plenty of other gadgets in my possession, such as my Samsung Galaxy Tab 3, which I got just after Christmas! I mainly use it for browsing the internet when I'm in bed in the morning, and reading Kindle books on. I would use it for blogging, but the Blogger app for Android really needs work!
When I was at uni, I was dying for a decent camera to film my video projects! So when I got my student loan in, I was very naughty and purchased my first DSLR. Since then it has helped me kickstart my Youtube channel, and get lots of pretty pictures! Once I've paid off my laptop, my next venture will be trading this in and upgrading. Since starting my Youtube channel, I've realised how ill equipped this camera is for filming Youtube videos. Mainly because I can't see whether I am in focus or not, and Tim isn't always going to be around to focus the camera for me. So I want to upgrade to a camera that has a flip out screen, possibly the 600D, but I haven't made a decision yet.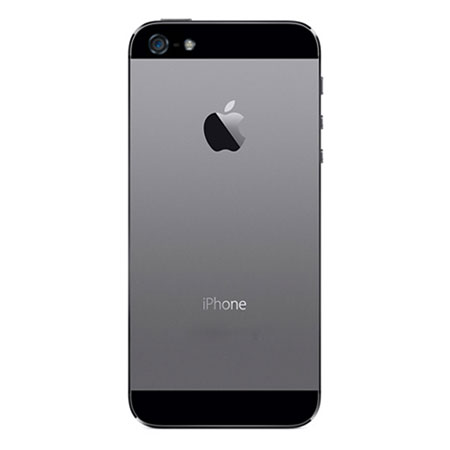 The one gadget that I could not live without would be my phone... When I was working at Vodafone, the iPhone 5s came out, and I simply couldn't resist it... At the time I was using an iPhone 3GS that I bought second hand off of Ebay. As soon as I had my hands on it I fell in love, I would be totally lost without this beauty. Being able to read my emails on the go, and watch Youtube videos, read blogs, and watch funny vines, all within reach on my mobile phone! It's bloody brilliant... Saying that though, I don't think I will be getting an iPhone the next time I upgrade, which won't be until October 2015!!!!
Finally, my most favourite gadgets of all are my games consoles. I currently own an Xbox 360, and a Nintendo 3DS, oh and not to mention that my boyfriend just bought us an Xbox One for our flat! The graphics on the Xbox One are insane... LITERALLY insane... I've been playing Assassin's Creed Black Flag and I simply cannot get over how amazing the landscapes look, and how well the game mechanics work...
So there we have it, there is a little insight into my favourite gadgets, and trust me it won't stop there! I'll always be craving the next best gadget, console, laptop, or camera. Simply because I can't help myself...