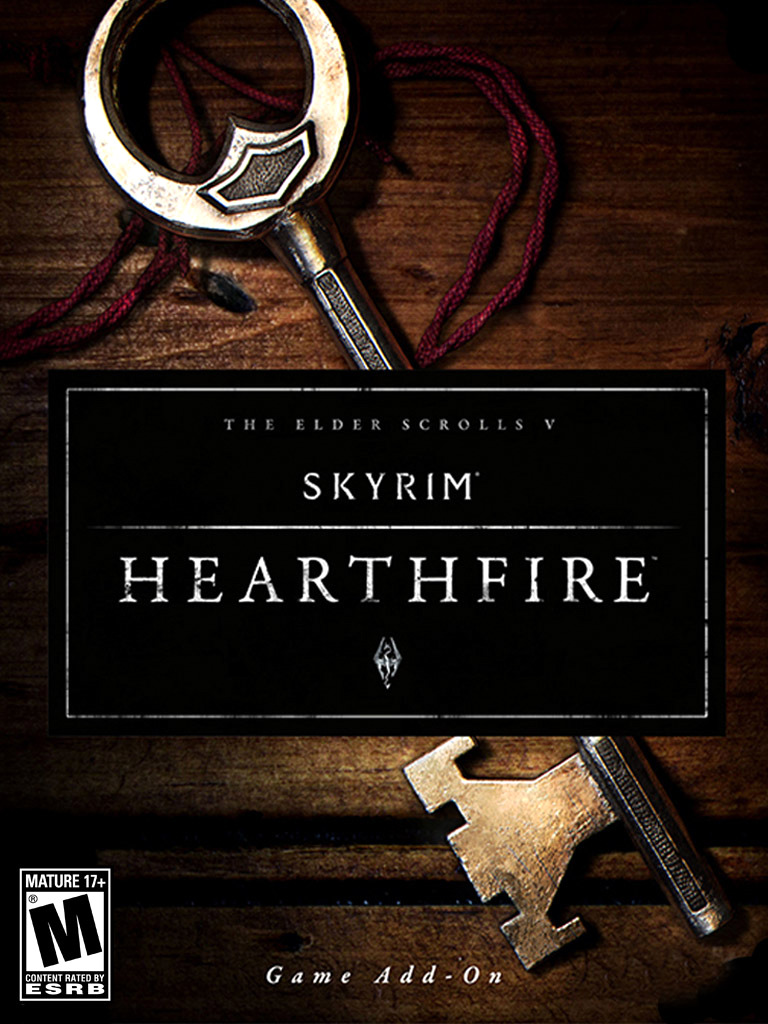 So today I finally picked up Skyrim again!
If you read my
Birthday post
, then you'll know that my best friend Ellie bought me all three downloadable expansions for Skyrim and I wasted no time installing them. Although in hind-sight it may have been a bad idea, installing them all at once... I fast-travelled to Whiterun and everything went a bit crazy. I had two guy asking me if I was Dragonborn and then attacking me saying they didn't believe me. Once they were killed some other men came up to me and asked me if I know what the Dawnguard was, so I had to talk to them, and then I had 3 letters from a courier. Insane...
So the next thing I do is chose a quest, and I fast-travel to the nearest point to my target location, and I get attacked by a dragon. STRAIGHT AWAY! No word of a lie, I fast-travel, the game loads, oh there's a dragon... ok! So I kill the dragon, but before I can absorb it's soul I get hit by a troll, which I proceed to kill, but then the Orc who was attacking the troll attacks me... Once all that is finally over the game seems to have settled down I manage to get a couple of quests done. Then I decide to try out one of the features from Hearthfire, building my own house.
I made a good start, I had the small house, and the great hall all up and running, and I'm about to use the crafting table to finish up the roof when I hear this almighty crash (ingame) and my controller starts vibrating. I turn around to see that a Dragon has landed in between my house and my stable (a relatively small space) and is attacking my horse. After the initial shock wears off I run over and kill the dragon, all the while shouting profanities about how Skyrim can't be nice to me today. Once I killed the dragon I tidied up and quit Skyrim.
I decided I needed a little time away from the insanity that seems to ensue every time I pick up my controller to play Skyrim. I swear that I get attacked by Dragons 100% more than every one else that I know that plays the game. This is one of those times that I really wish that I could do Game playthrough videos, because you literally WOULD NOT believe me.
I think Skyrim hates me... but I don't hate it. I can't get enough! I'm off to play some more now, and hopefully I will (finally) adopt a child!
Please feel free to leave your funniest Skyrim experiences in the comments, I'd love to hear about them!